Operating 24 hours a day, 7 days a week, GSSI's geo-steering services optimize wellbore placement, decreasing drilling time and costs.
Our team of geo-steering geologists are experts in directional drilling and have experience navigating all North American plays, including Eagle Ford, Bakken, T.M.S., DJ Basin and Permian Basin. Our professionals pride themselves on handling difficult projects, and executing safe and successful drilling programs.

Remote
Wells are geo-steered from our operations centre
24/7 monitoring from pre-spud planning to total depth
Prevents hazards, and lowers overall drilling time
Direct communication with clients ensures the well lands and remains in the target zone
Reports are tailored to suit the needs and scheduling of the client
Invaluable resource during night operations
In - House
Access to the remote service benefits, with the luxury of a geo-steering geologist in your office
Our experts are a valuable resource for operations meetings and planning
Receive instant professional geological interpretations and recommendations
In addition, GSSI offers a number of geological consulting services, including subsurface and technical analysis, as well as multi-well project management.
For pricing or more information email us at info@geo-steer.com or call (587) 352-2236
Operations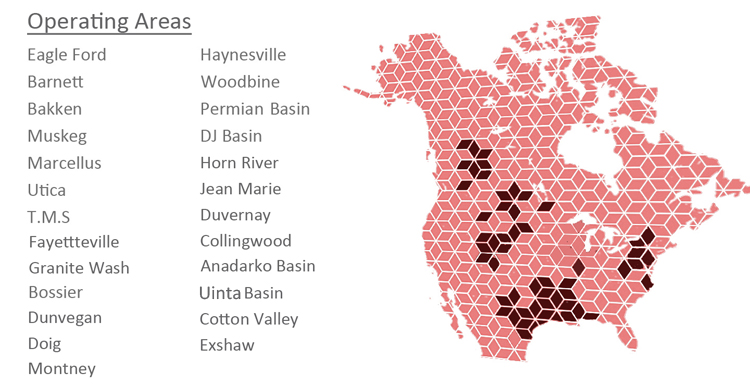 Geo-Steering FAQ
What is Geo-steering?
Geo-steering is actively adjusting the placement of a wellbore while drilling to remain within a geological target. Various resources are used during this process including professional interpretations, software and real-time data.
Geo-Steering Benefits
Remote well monitoring offers lower drill times, increased performance, and reduces safety hazards with less personnel on site. It also increases the percentage of lateral length in pay-zones, which increases returns.